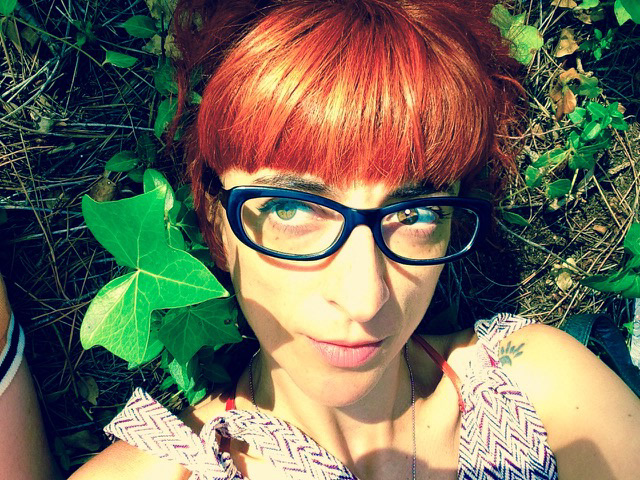 Originally born in Germany and raised in Spain, I have lived for extended periods in the United States, Romania and Japan, currently living in London, UK, with one foot in Reykjavík, Iceland.   
I'm a conceptual art director with over 10 years experience in digital design, advertising and corporate communication projects. Previously, I served as a digital art director in Barcelona, and senior designer and head of visual content for two prominent global public relations and communications agencies in London.
What I add to companies is a 360 degree view of the brand, my understanding on how make the most of strategic visual communication and the ability to see the details and the potentials.
My inspirations and focused efforts are for hire as a freelancer or full time collaborator in London and Reykjavík.