Illustrations for an editorial campaign
I was commisioned to create an image to illustrate a white paper about the 7 Ages of Marketing. Seeing the potential of creating a set of illustrations instead (one illustration per "age"), these assets became a promotional campaign of the paper. I designed a logo for the campaign, assets as the print article, Social Media banners, handouts and leaflets. The 7 Ages became a serie of posts published every week and promoted online and offline. This campaign helped the company to expand its range of activities advising startups, and positioning it as a competitive and creative communication agency.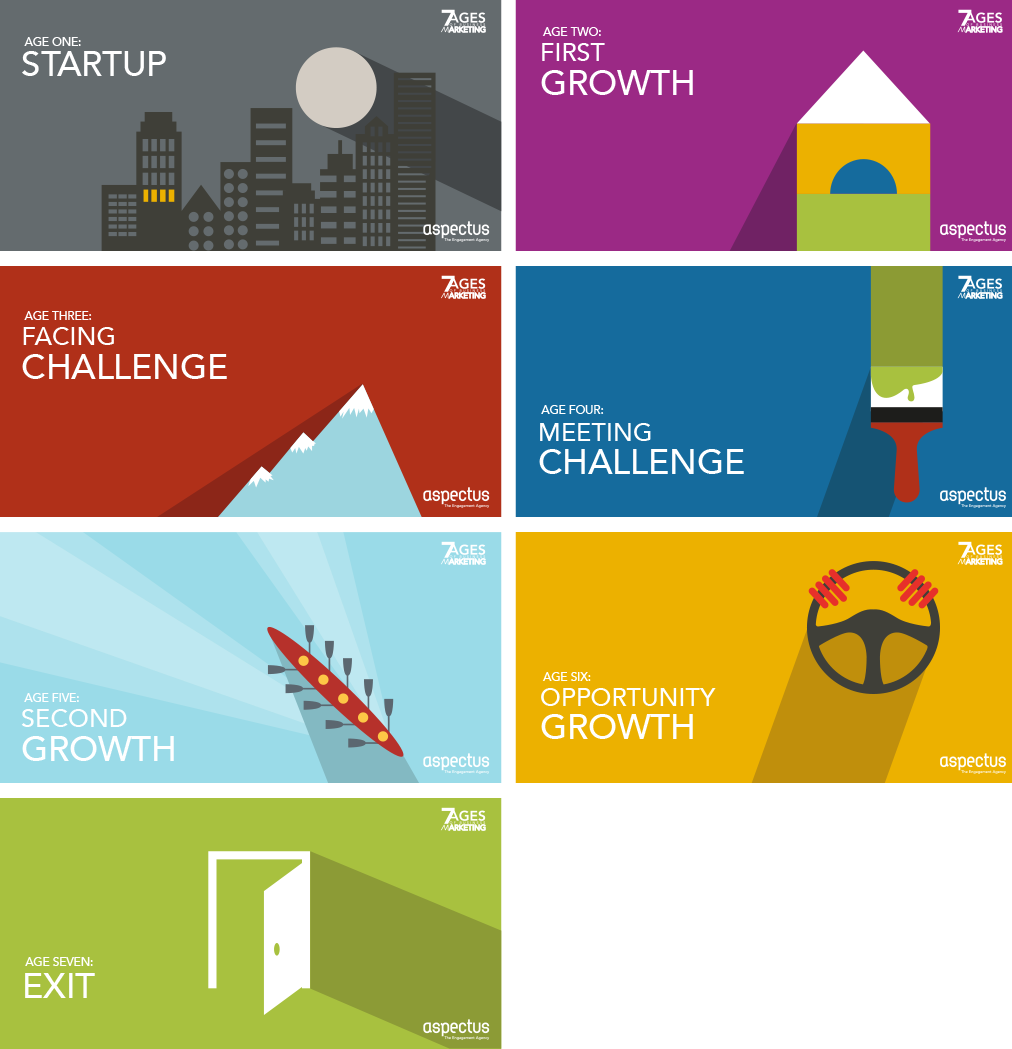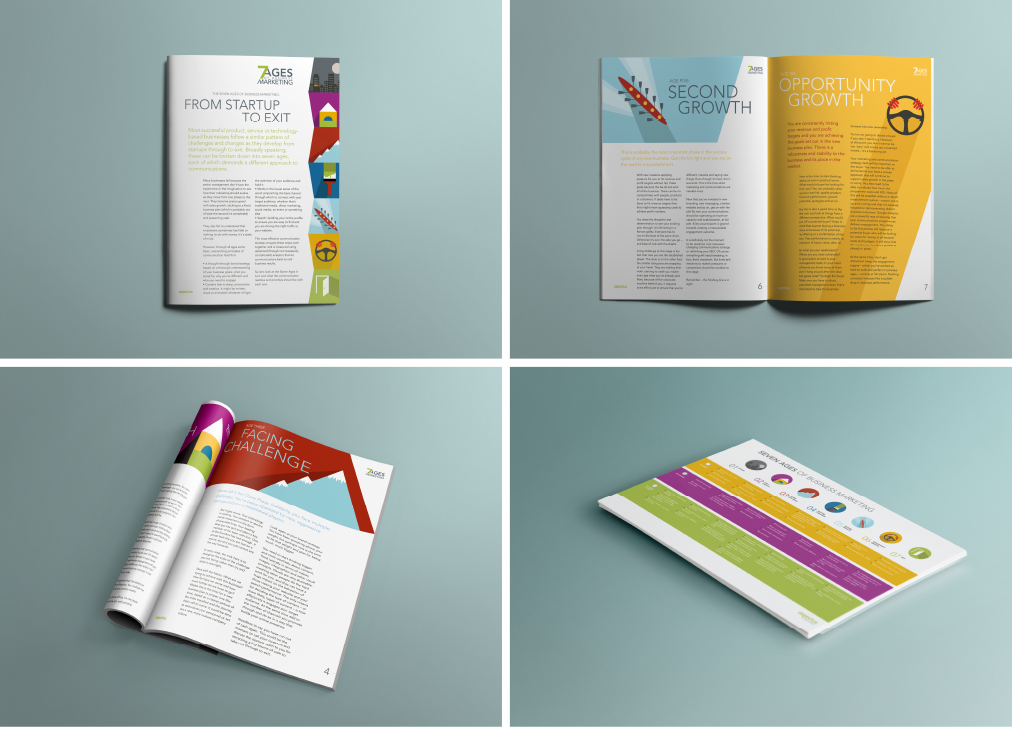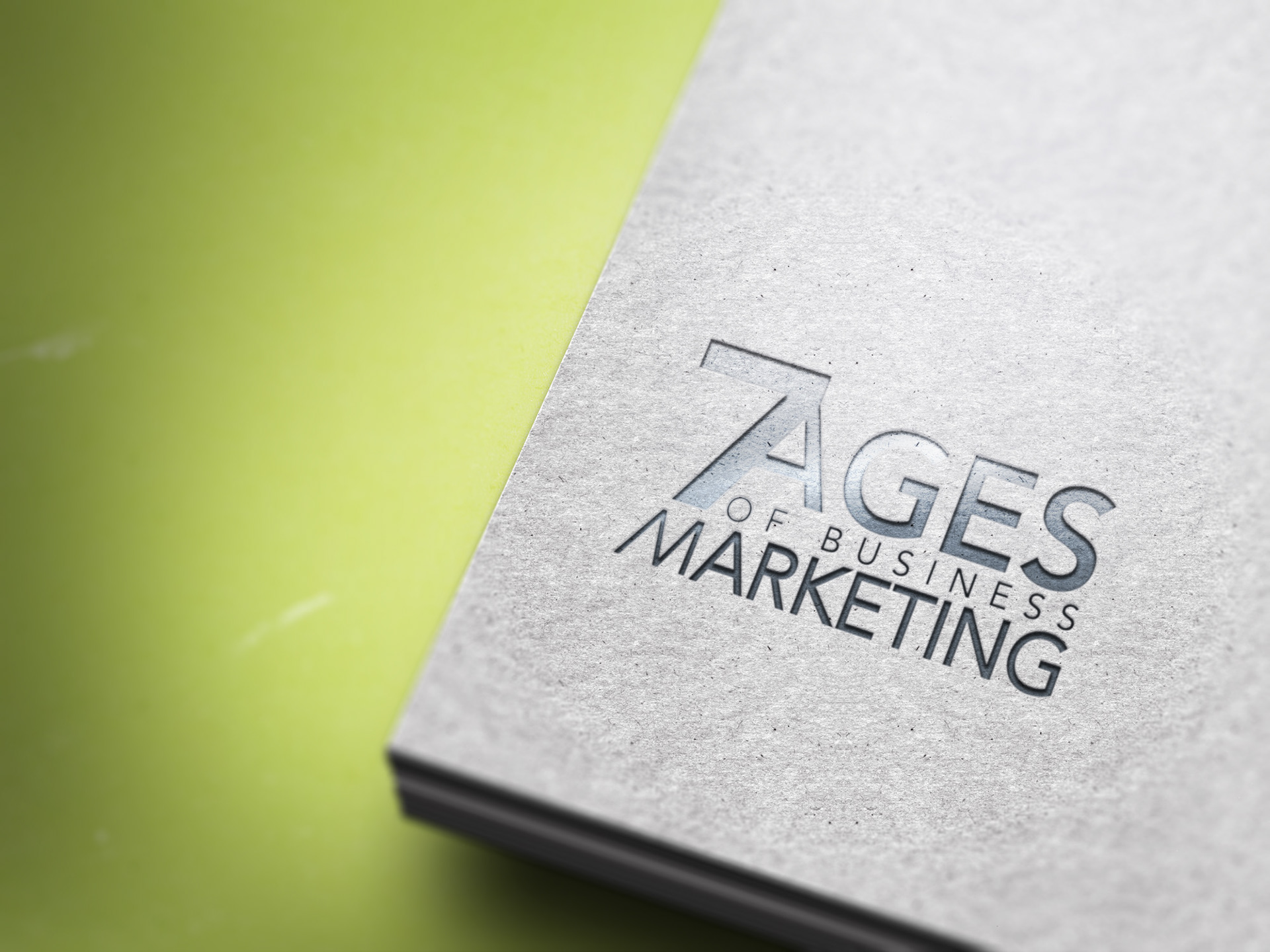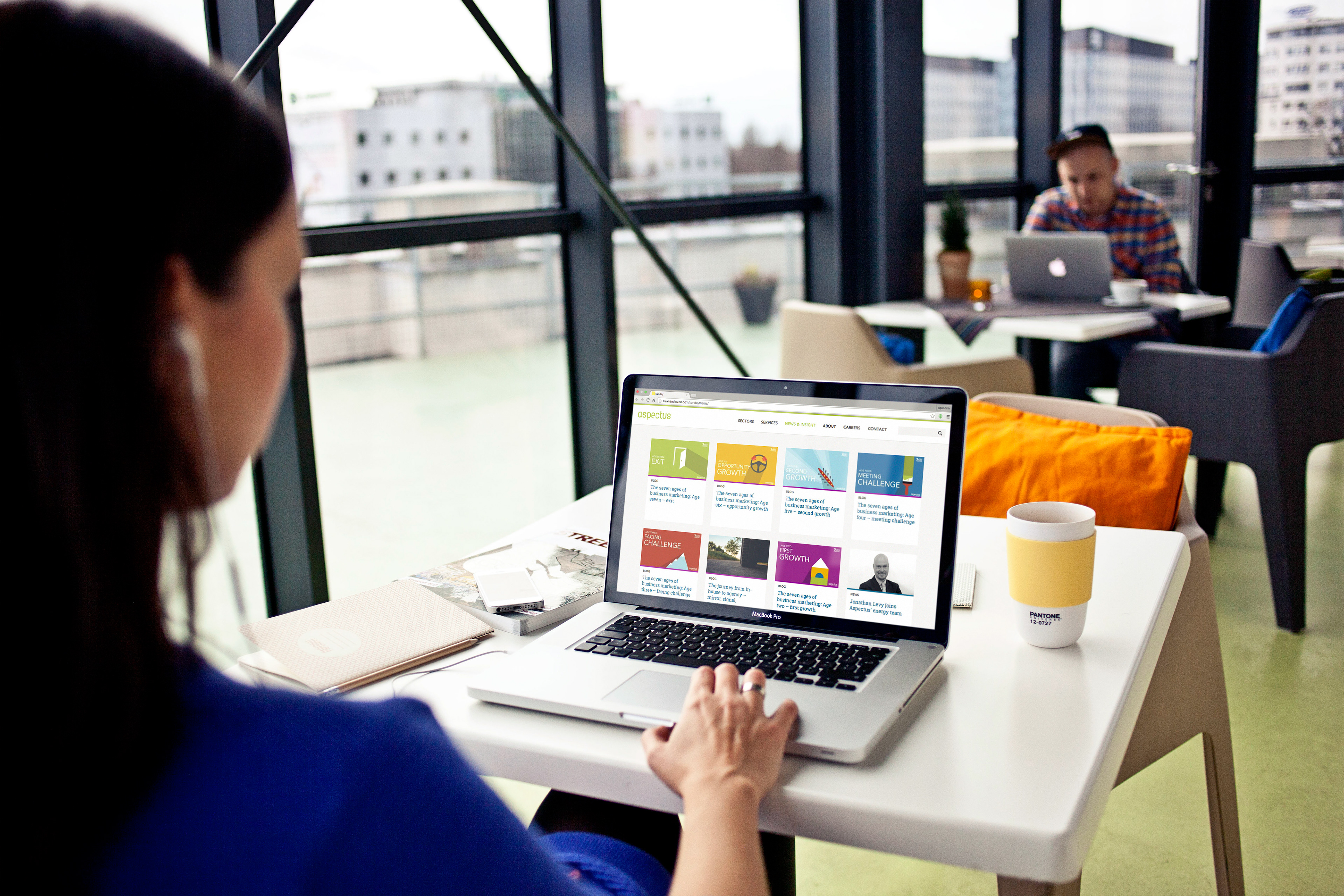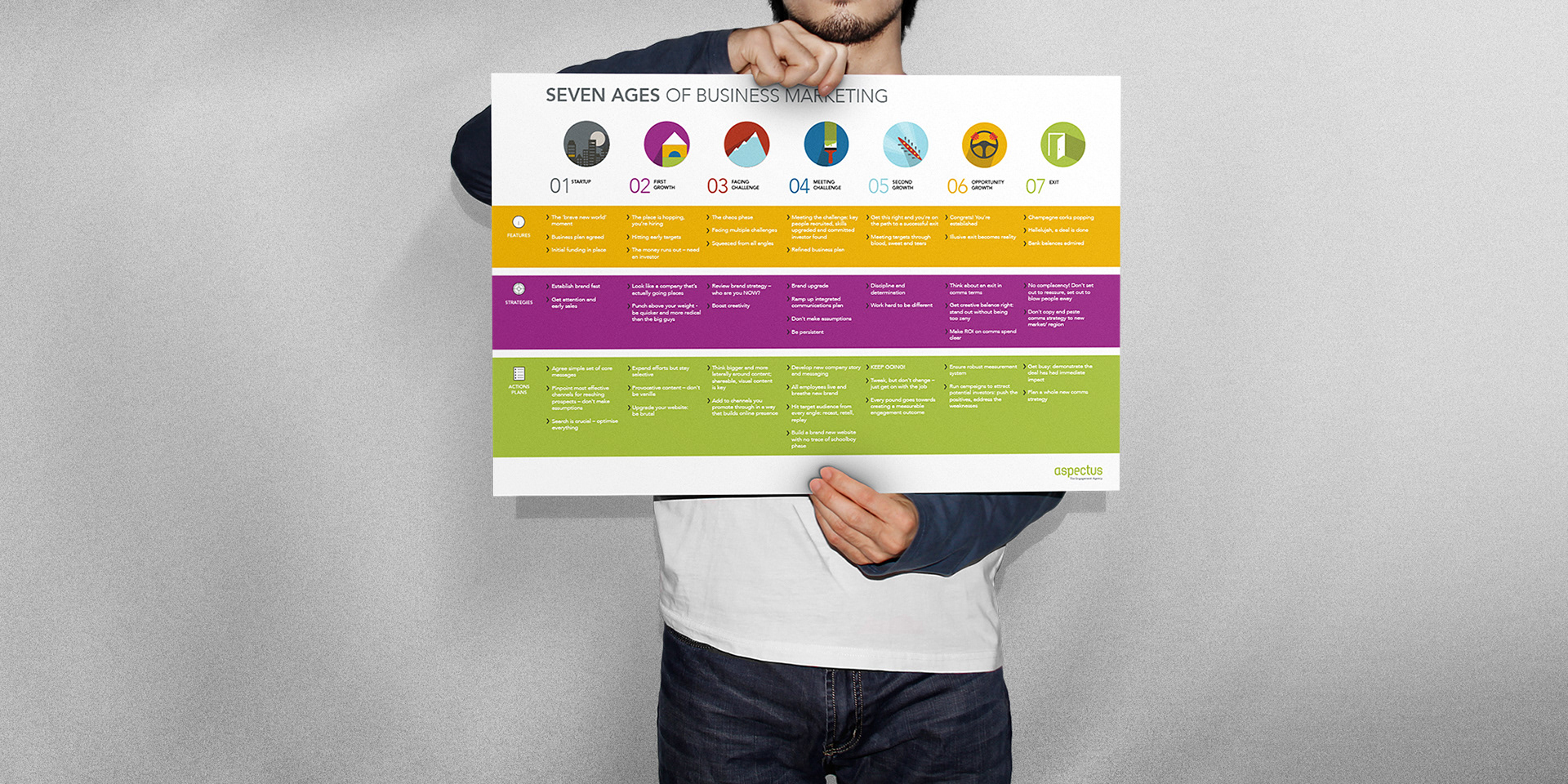 Project created as Head of Visual Content in Aspectus.