This client requested a video for the official opening of Almera Data Center, an environmentally conscious design center in Netherlands, an event where prominent figures would be attending.
I was in charge of the Art Direction and general management of the project. I designed the look and feel and worked closely with the producers to have the video ready in just 7 days.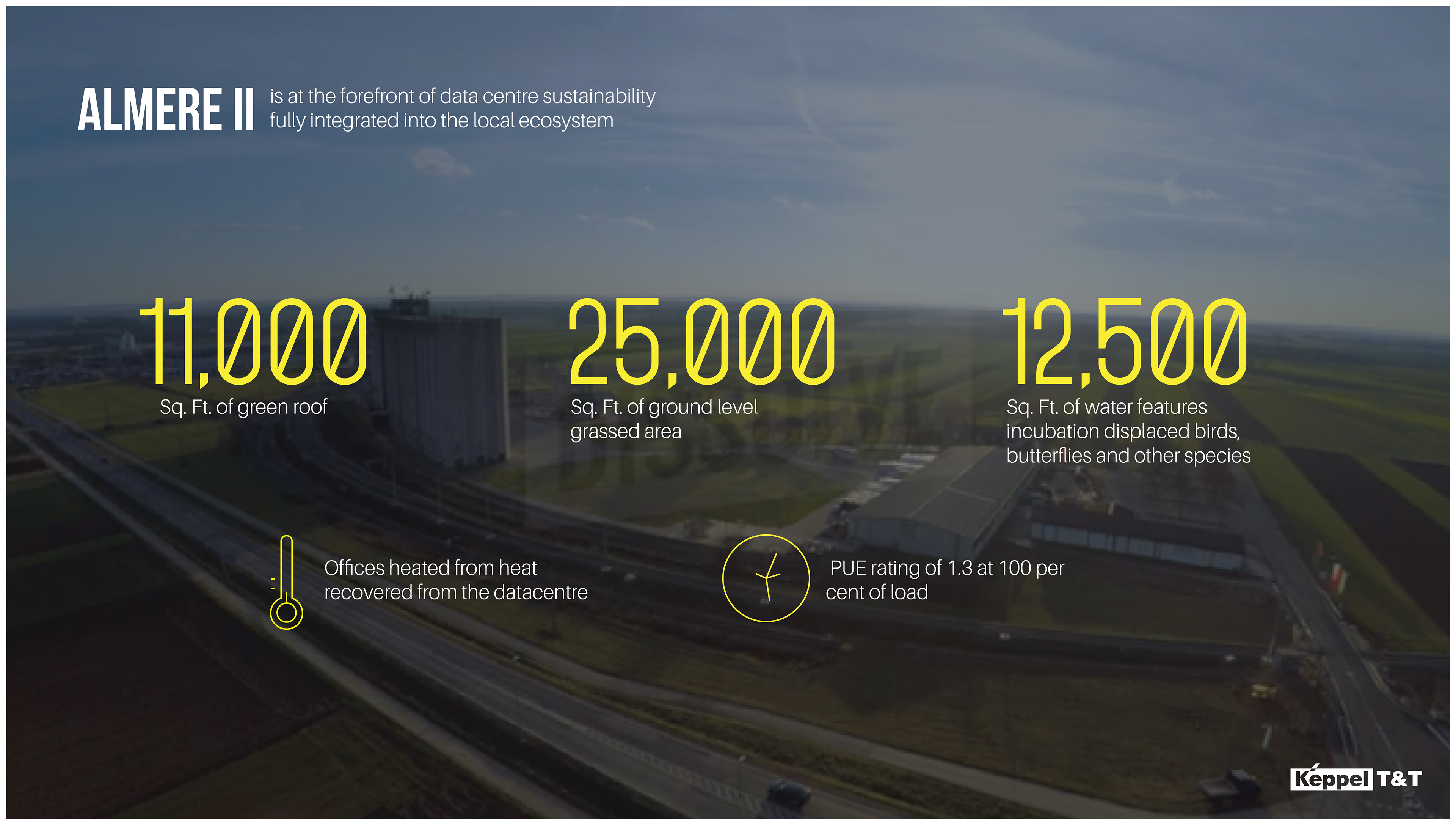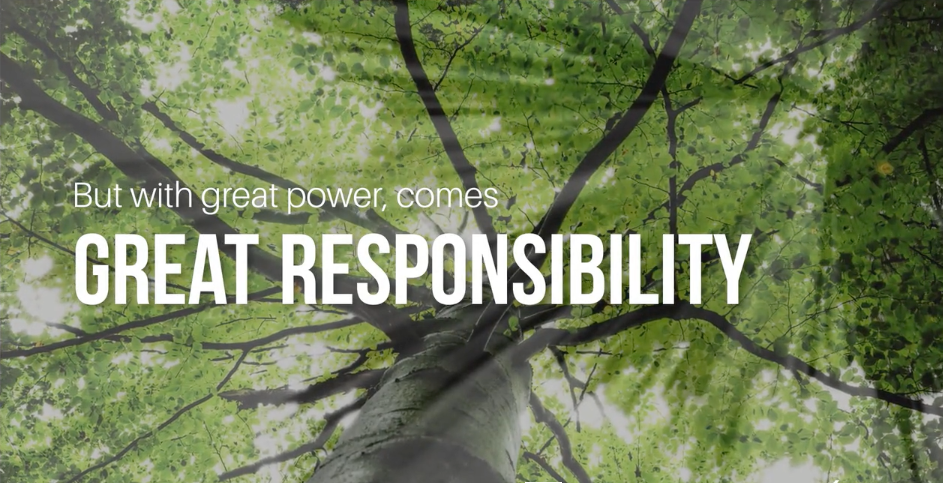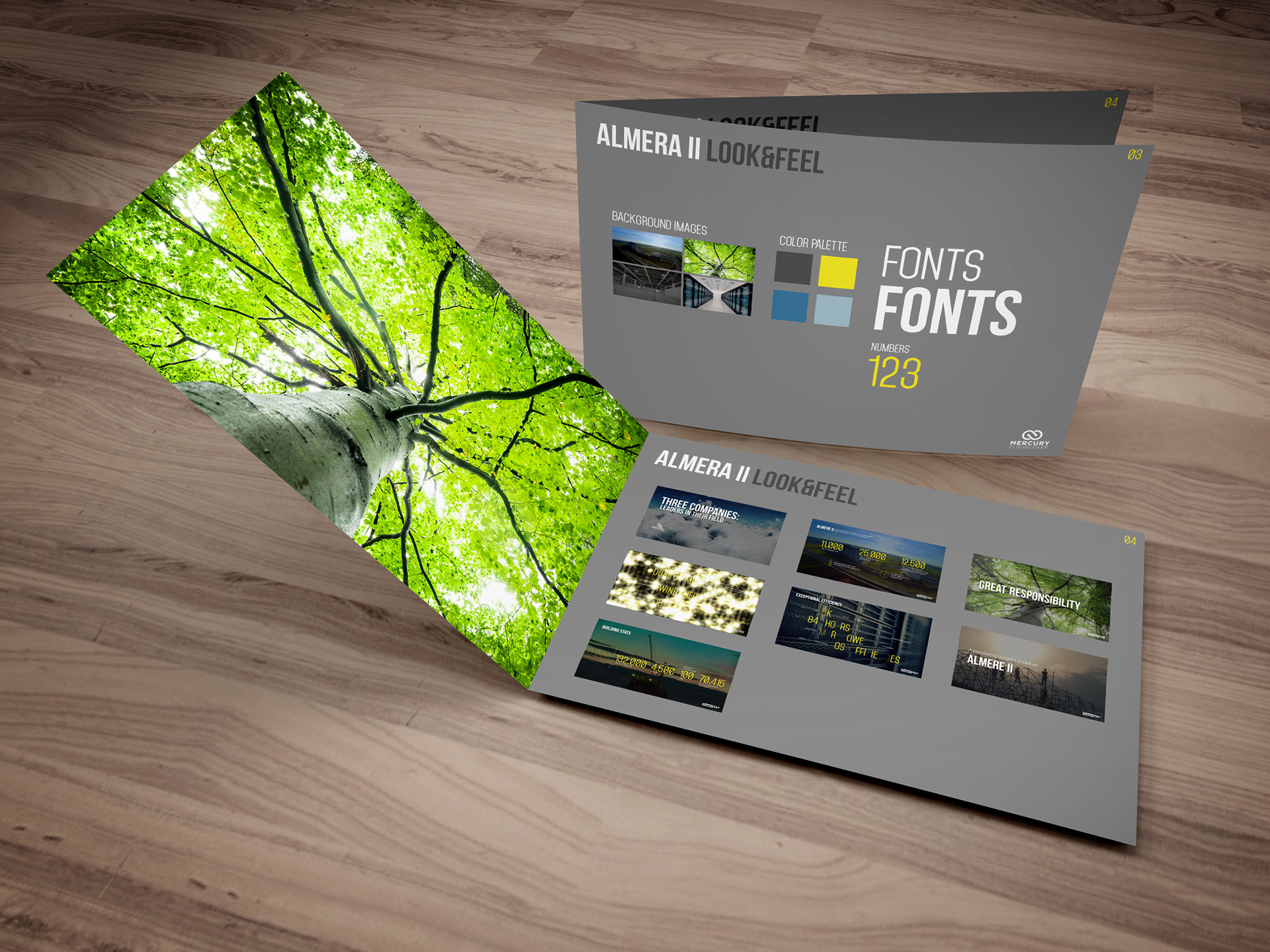 Project created as Head of Visual Content in Aspectus.