I am creating a serie of illustrations for articles and posts for a client whose branding I am working in. One of the goals of the client is generating more visual content in a market, pr, where written content is predominant. Art directing these illustrations and creating a consistent yet flexible look and feel that help clients recognize the company is jey and a refreshing ongoing project that pushes us to convey in a single smart image the ideas of an article. 
This illustrations are also used in Social Media.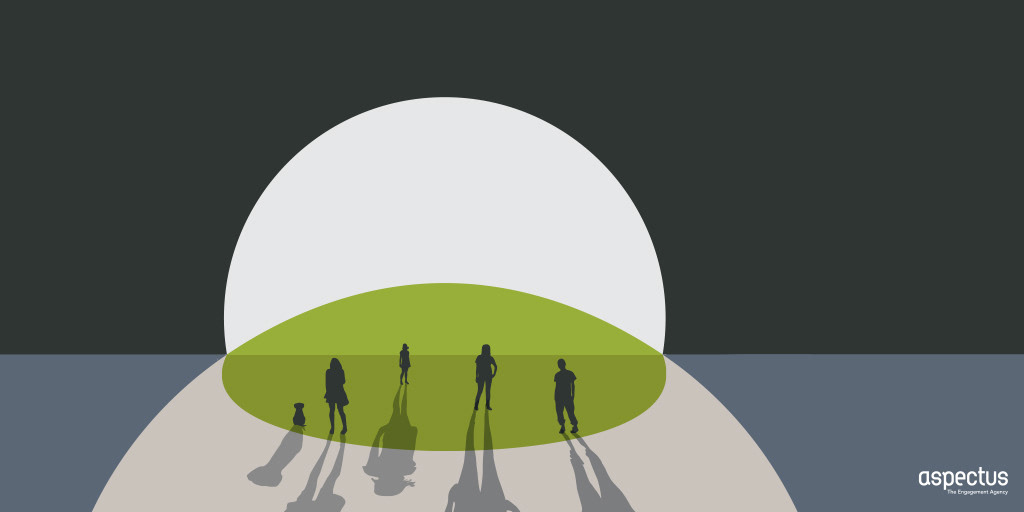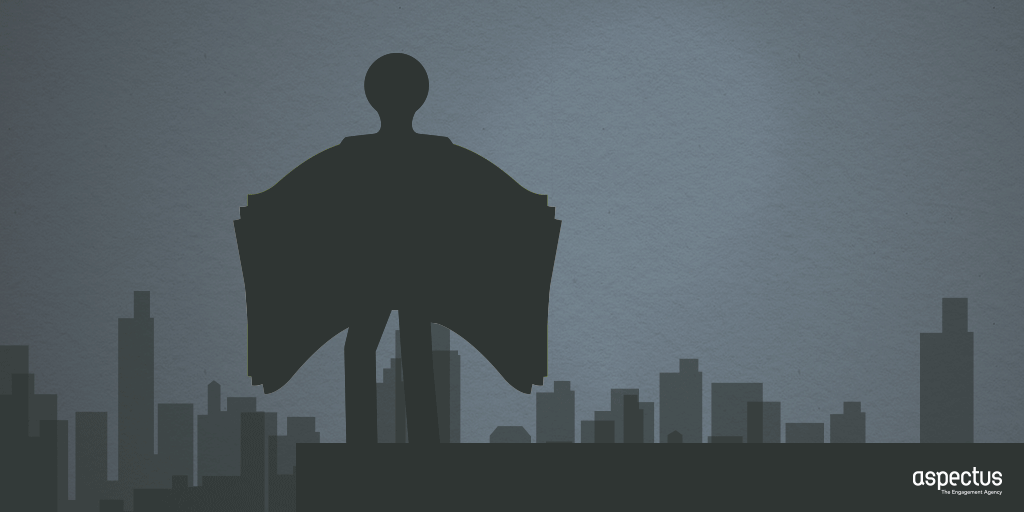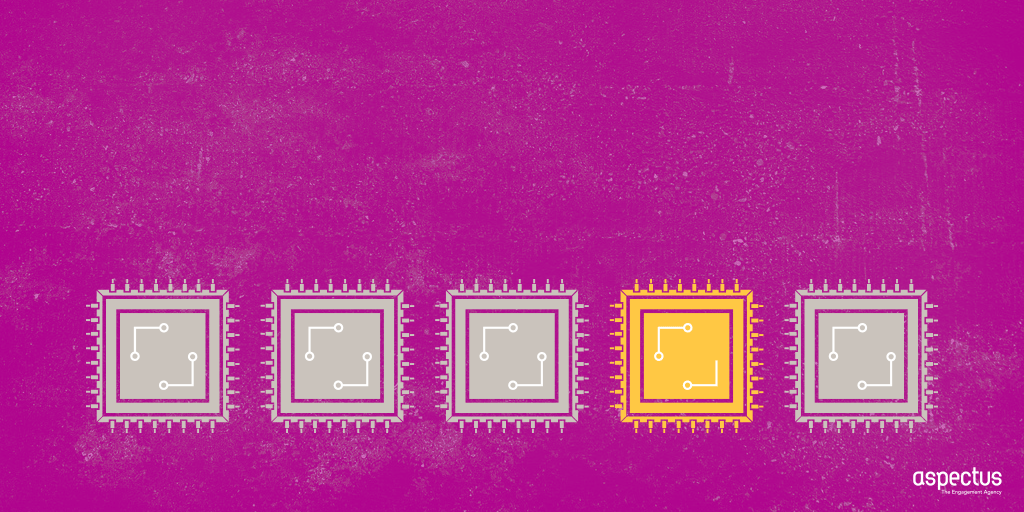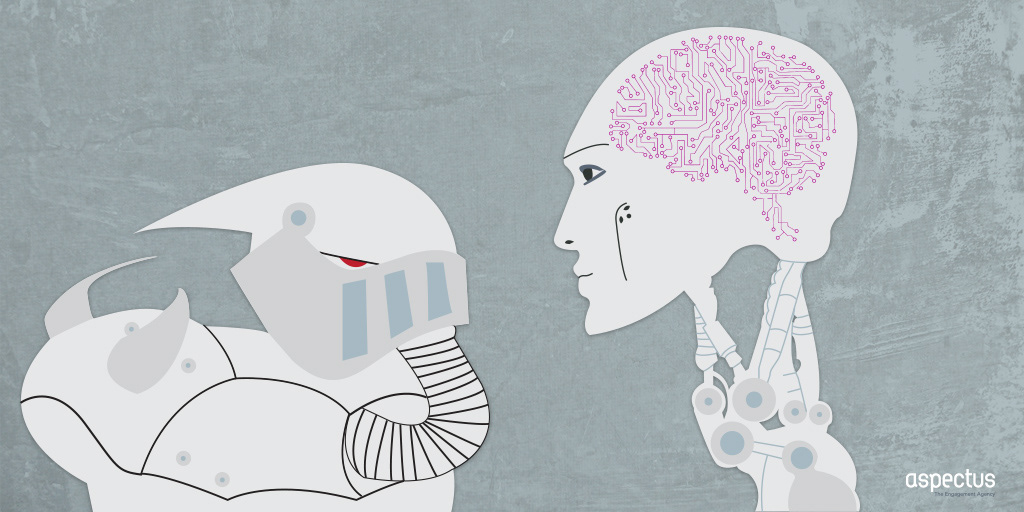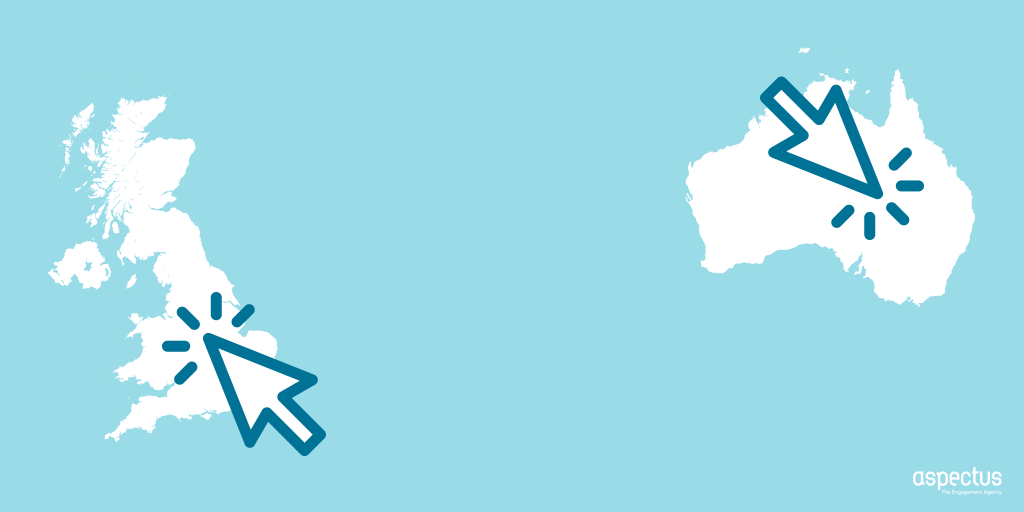 Designs made as Head of Visual Content in Aspectus.